Information
The teardrop generating capability temporarily disabled in this version has been improved and enabled again in Quadcept 10.3.2. Please update to the latest version if you are using Quadcept 10.3.1.
Fixed Issues
PCB Designer
Temporarily disabled the capability to generate teardrops for customized pads.
Fixed an issue where a Polygon/Twisted Plane Violation error would be erroneously detected when running a batch DRC in certain conditions.
Fixed an issue where the DRC error marks could not be hidden through the Display Settings dialog.
Restored the option to generate separate NC drill chart files for plated and non-plated holes.
* This version fixes some issues caused in Quadcept 10.3.0. Please see the release notes below for the changes included in Quadcept 10.3.0.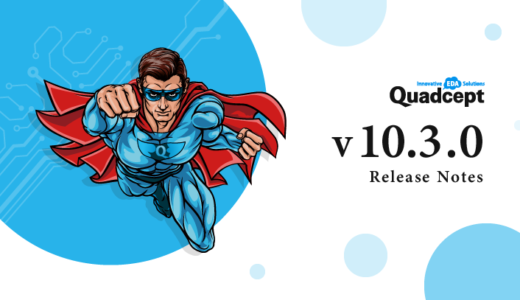 Quadcept 10.3.0 Released